Artist Statement:
Stephanie Firestone ran a full-service graphic design studio before returning to fine art. Her clients included the Smithsonian Office of Public Affairs, National Air and Space Museum, American Red Cross NHQ, GEICO, and Promontory Financial Group, to name a few. She sculpts the figure.
She was selected to exhibit in the WPA Select 2014 Auction, and a catalog was produced. Her piece, "Nest," was included in a show in Germany and mentioned in a Washington Post review article. Her works are purchased by individuals and businesses and she has exhibited at galleries in Southwest Virginia, Greensboro, North Carolina, and the metro-DC area.
Click here for her website. Follow her on Facebook and Instagram.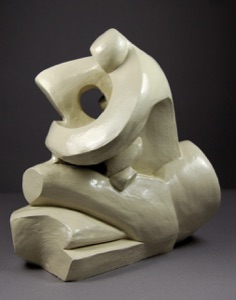 Left-hand photo by Guy Zoller