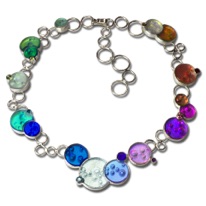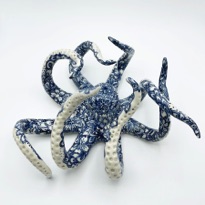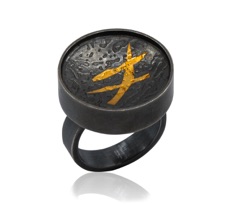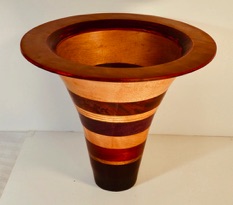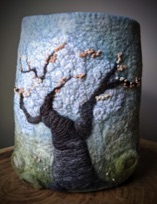 December 2, 2023 at the Woman's Club of Chevy Chase
We're excited to announce that applications for the 16th annual JRACraft Day are now being accepted and are due by July15, 2023.
Applicants are required to submit the application form and contract, a 50-100 word bio, and three photos of representative work by the deadline. Details on the requirements for applications and the terms and conditions of participation are included in the application form.