Denise Dickens says that what pushes her forward is everything she has learned and observed - cultural, social, political. She uses all of that in her clothing design, as well as what she sees missing in her own closet.
For her, it's all about making a statement, a wearable statement, with color, pattern, and texture, while reflecting the times in which we live.
Click here for her website. Like her on Facebook. Follow her on Twitter and Instagram.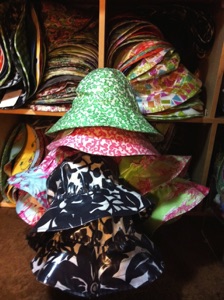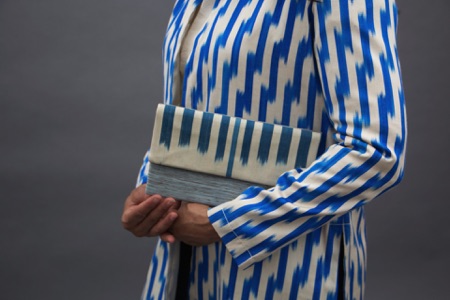 Photos by Ashlee Nikole Keown